Charlene Gough
OWNER / FOUNDER
Registered Massage Therapist – RMT
Charlene has worked as an Office Manager, Bookkeeper, and in business development for over 10 years.  Charlene has also worked as a Developmental Service worker supporting individuals with developmental disabilities.  It was this desire to help people that brought Charlene to the decision to return to College to become a Registered Massage Therapist and Entrepreneur. 
Charlene graduated from Durham College with an Advanced Diploma in Massage Therapy on the honour roll.
Charlene is a Registered Member of the College of Massage Therapists of Ontario.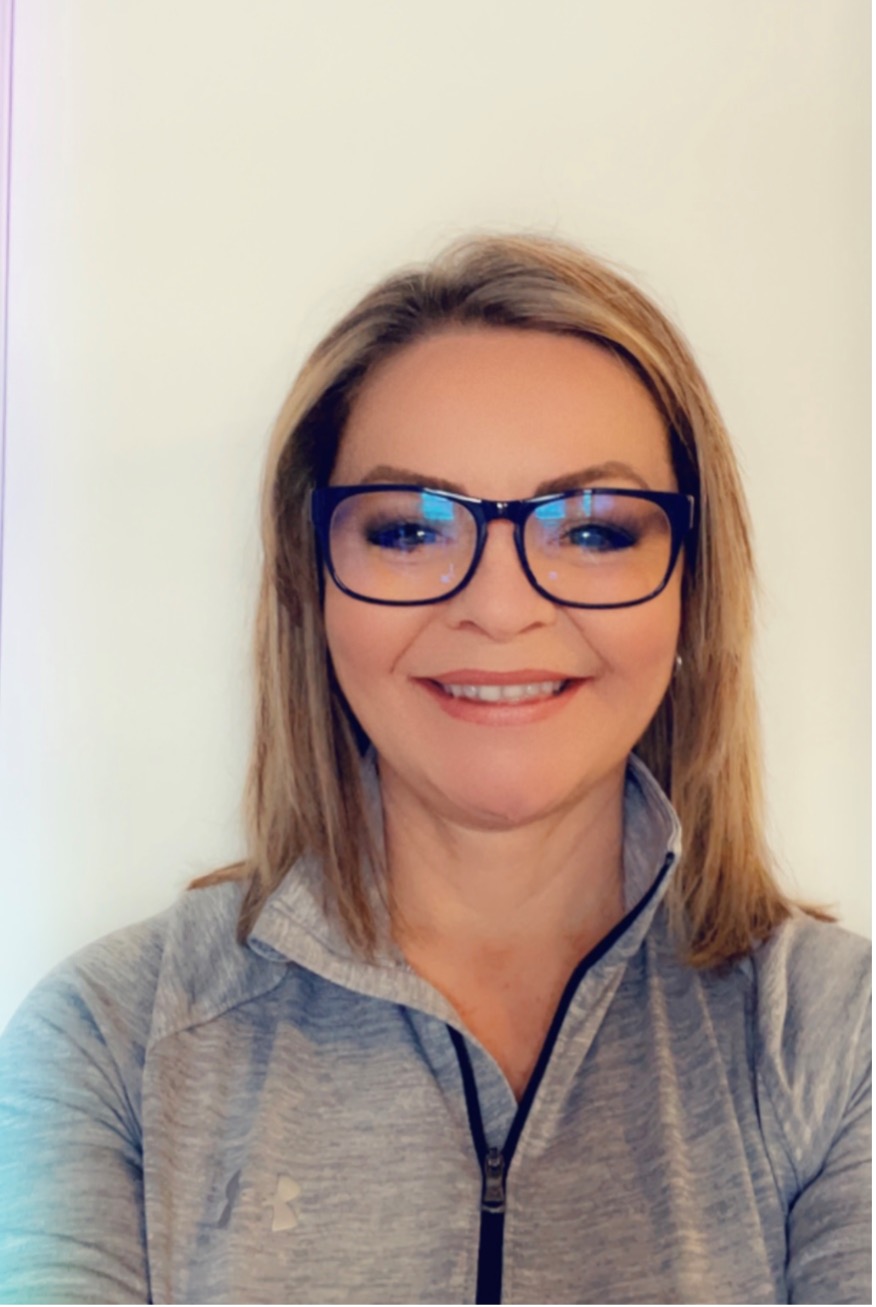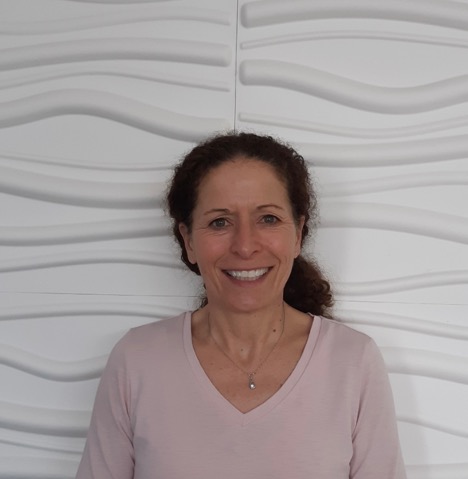 Gayle Cherry 
Registered Massage Therapist -RMT
Gayle has been a Registered Massage Therapist for over 25 years.  After receiving a Degree at the University of Toronto, she attended the Sutherland Chan Teaching School and obtained her Diploma in Massage Therapy. 
During her career as a RMT, Gayle has worked in both a clinic and spa setting. Gayle has also served as an OSCE (practical exam) evaluator and sat on several committees with the College of Massage Therapists of Ontario.  She is an organized and punctual practitioner using a variety of Swedish, deep tissue, sports, and prenatal massage techniques. 
Bridget
Van Eenennaam
Registered Massage Therapist – RMT
Specializing in massage for  Pain Management, Women's Health, Arthritis, Inflammation, Sciatica,  & Migraine.
Bridget is a life time resident of the Durham Region and a supporter of small businesses.  She has more than 30 years of Administration & Business experience in both the public and private sectors.
In 2018 Bridget graduated with honours from the accelerated Massage Therapy program at Trillium College. She is certified in manual lymphatic drainage (Vodder Institute), oncology massage, therapeutic cupping, bamboo massage and hot stone. In addition to her Massage Therapy practice, she is a practicing Realtor (Seniors Specialist) and a part-time student at Quantum University studying toward a Bachelor of Natural Health Science, Masters and PhD in Natural Medicine. 
Bridget believes in supporting the well-being of her clients and welcomes you to book your next massage on her treatment table.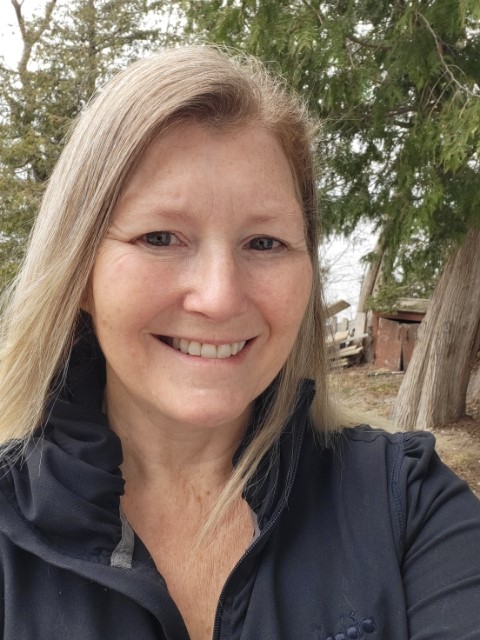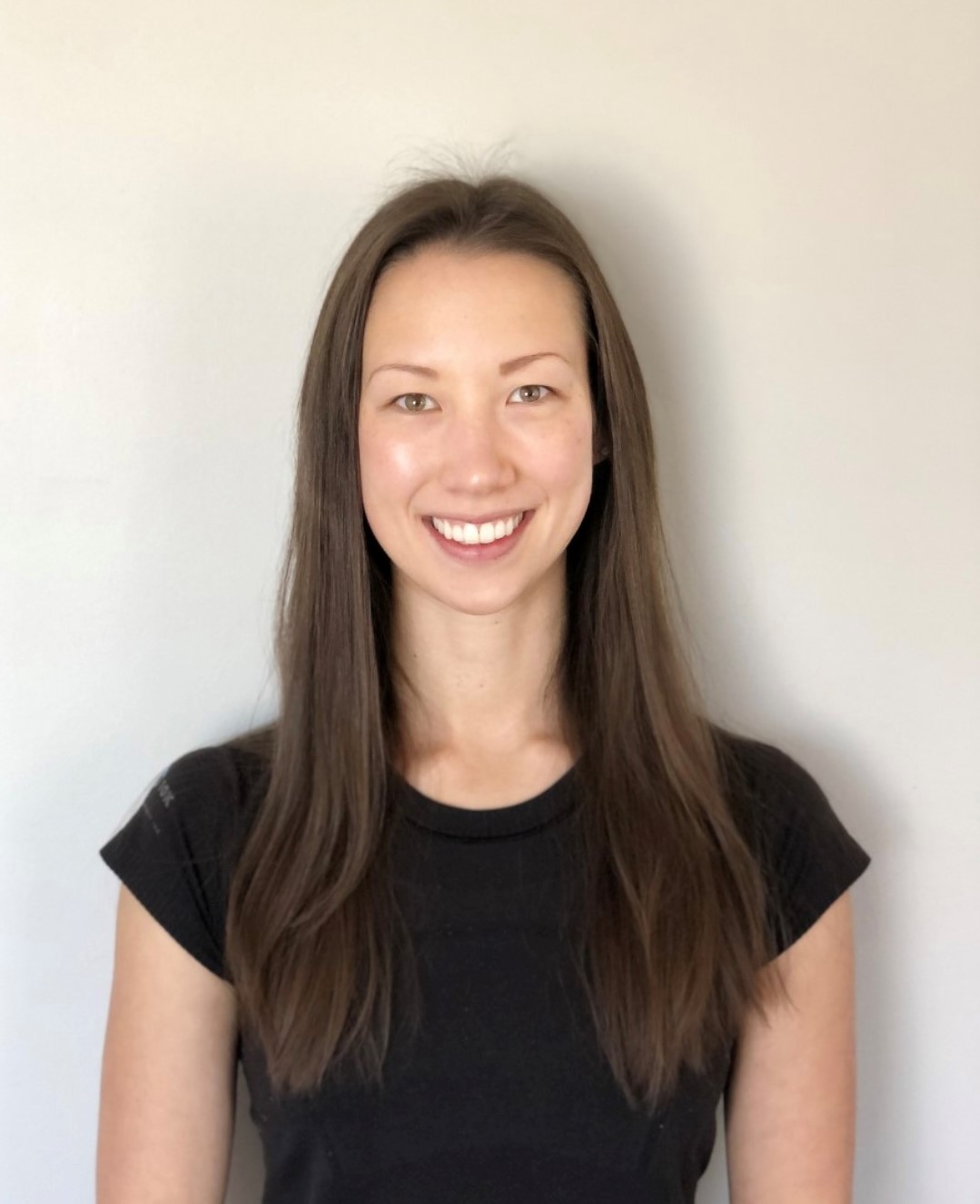 Tamiko Feran  
D.O.M.P.T – Manual Osteopath
Tamiko is a Certified Osteopath with the Ontario Council of Drugless Osteopathy, and the Ontario Federation of Osteopathic Professionals.  Tamiko is also a Registered Kinesiologist with the College of Kinesiologists of Ontario, studying Kinesiology at Queens University, and graduating in 2015. 
Tamiko then studied Osteopathy at the Osteopathic College of Ontario, graduating in 2020 with a Diploma in Osteopathic Manipulative Theory and Practice.  Tamiko has 5 years clinical rehabilitation experience working with various sports injuries, chronic pain, and those who want to maintain a healthy and active lifestyle.  Since completing her Osteopathy training, Tamiko has completed certifications in Primal Reflex Release Technique levels I and II, and looks forward to continuing her education.
During her childhood Tamiko was exposed to many different holistic approaches to health that helped her through various sports injuries.  She gravitated towards Osteopathy, where a gentle approach to treatment was used for the whole body to alleviate various strains experienced from sailing and playing ringette.
Outside of the clinic, Tamiko enjoys running and biking with her family.
Katie Brown
Receptionist
Katie was born and raised in Port Perry and is one of the friendly faces that you will see at our reception desk.
Katie is currently a student at Durham College in the 911 Emergency and Call Center Communications Program.
Katie enjoys spending her free time with friends and family, camping, and spending time outdoors.
Katie enjoys meeting new people and making memories while travelling to warm and sunny destinations.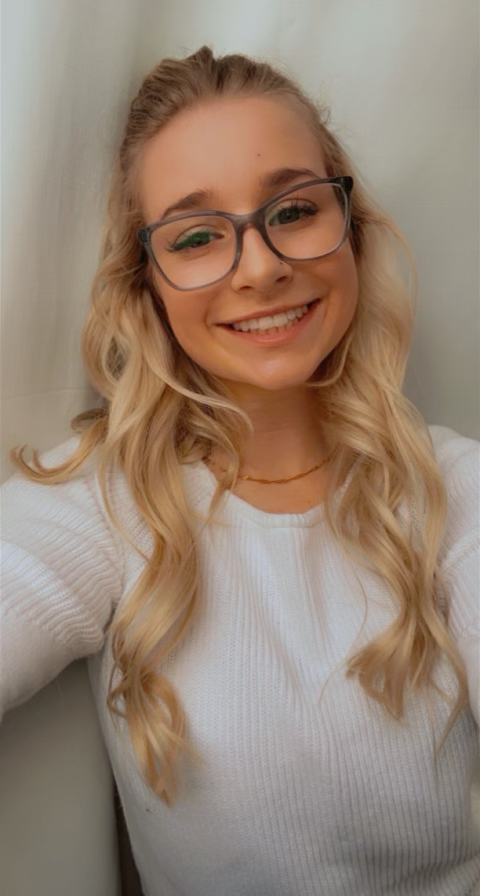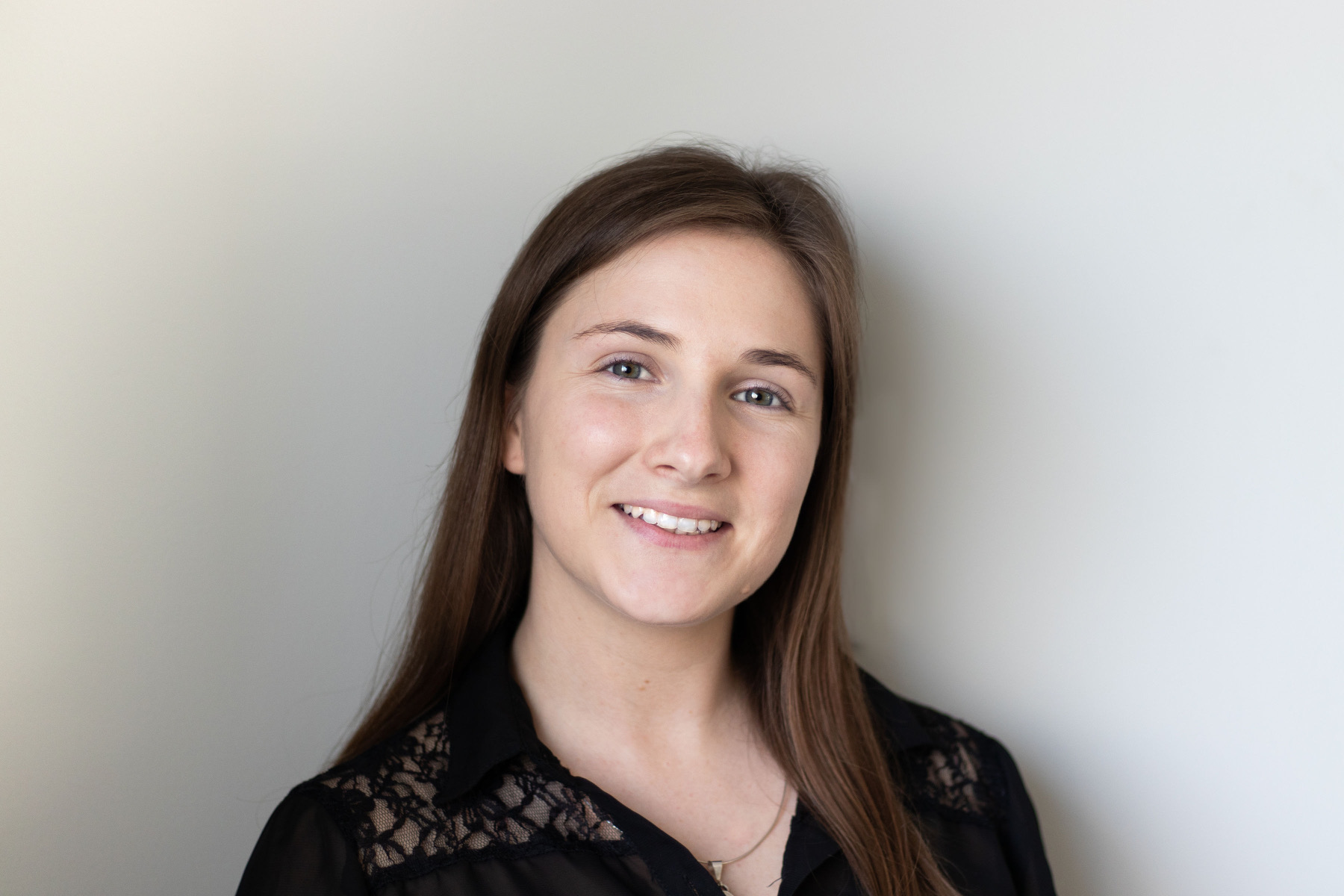 Alexandra (Ally) Jean Samelko 
R. Ac, R. TCMP – Registered Acupuncturist
Ally is a registered Acupuncturist and Traditional Chinese Medicine Practitioner with CTCMPAO. 
After graduating from Port Perry High School, Ally attended Georgian College's first ever Advanced Diploma Acupuncture program where she graduated with honours in 2018. Ally's journey continued at Toronto's AIM Academy Inc., where she graduated in 2019 with a diploma in Traditional Chinese Medicine (TCM). 
 Ally's passion to help others began at a young age. During her mom's 2 year battle with cancer, Ally would help relieve some of her mom's discomfort by gently massaging her when Ally was as young as 6 years of age. In her mid-teens Ally witnessed the effectiveness Acupuncture had in treating her older brother with Down Syndrome and other family members through a series of different health issues. These events in Ally's life are the reason she sought out Acupuncture and Traditional Chinese Medicine as her career path. 
 She is trained and skilled in Acupuncture, Cupping, Gua Sha, Herbal Medicine and TCM theory.
Ally strongly believes by combining these alternative approaches with other therapies is the key to maintaining a balanced lifestyle. 
She has treated a variety of conditions such as: musculoskeletal pain, stress management, headaches, PMS symptoms, anxiety, depression, skin conditions, and more. 
Ally's focus is to provide her patients with a comprehensive, personalized and thorough treatment on a wide range of conditions and symptoms. 
Lindsey Nicholson
Registered Massage Therapist – RMT
Lindsey gradutated from Sir Sandford Fleming College in 2020 with an Advanced Diploma in Massage Therapy.  In her time at Fleming, she developed a strong base of knowledge and understanding of the body, modern massage techniques, and a synergistic approach to healing and wellness.  Lindsey's main treatment types include classic swedish techniques, fascial and connective tissue work, cupping, and deep tissue release. She also uses a variety of other techniques and approaches to maximize the results of every treatment.  
Lindsey has worked with a variety of clientele and has experience in treating a multitude of conditions including tendonitis, stress-induced muscular pain, upper and lower cross syndromes, and many other muskuloskeletal conditions.  She also has a special interest in pre and postnatal massage. 
When Lindsey is not practicing she enjoys spending time with her pup, painting, and strength training.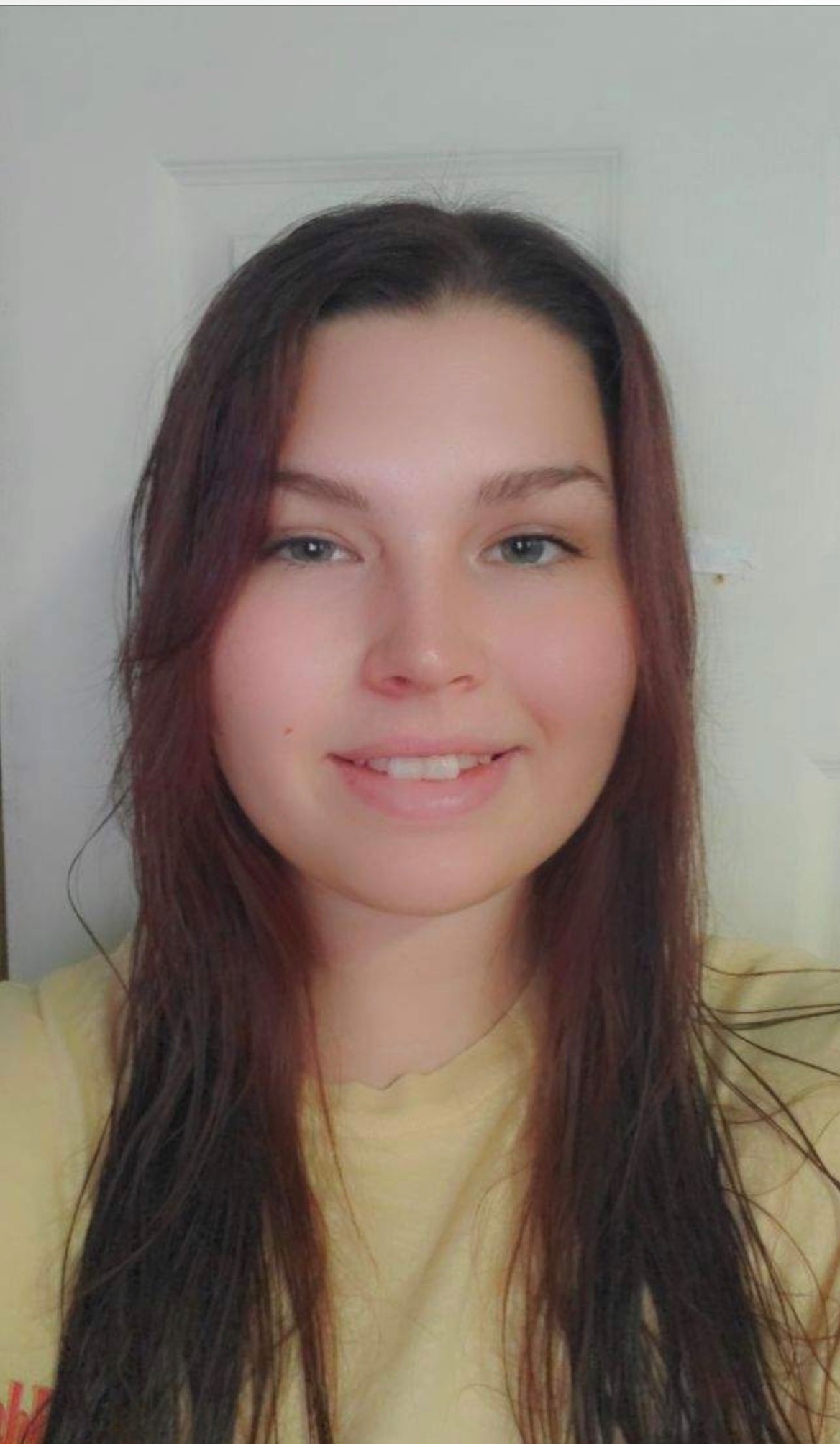 Jackie Rivett
Administrative Assistant
Jackie gradutated from Sir Sandford Fleming College in 2003 with a diploma in Massage Therapy.
During her career as a Registered Massage Therapist, Jackie treated a variety of clients including professional athletes, pregnant women and young children.
Jackie also worked as a preoperative technician in the birthing suite of Lakeridge Health Oshawa. 
Her passion for health and wellness has brought her back into the clinic setting as our Front Desk Receptionist and Administrative Assistant.
Outside the clinic, Jackie enjoys spending time with her family and making beautiful handmade beeswax products which can be purchased right here at the clinic